Our 65th birthday Wayzgoose celebration!
Monday, 17 September 2018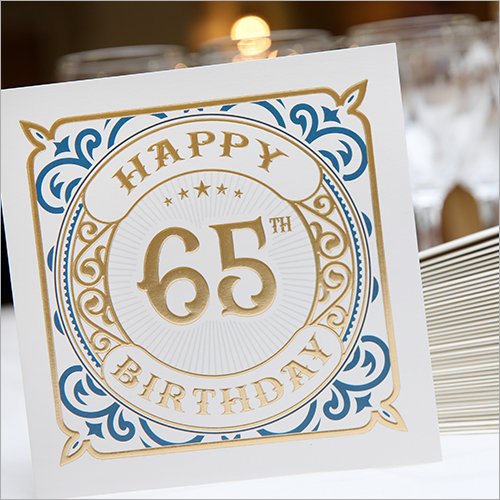 On Friday 7th September we battled it out with fellow printer Windles in our second annual Wayzgoose event!
Earlier this month we celebrated our birthday in style by hosting a 'Wayzgoose' event, an old printing tradition dating back to the 16th century, which celebrated the transition from printing by daylight to printing by candlelight. Hosted by the Master Printer for his Workmen, it was known as a 'great feast'. The modern day version of the event saw 3 teams compete in a wide range of sporting challenges to fight for the ultimate glory of being announced Wayzgoose winner!
Set in the scenic ground of Luton Hoo country house estate, we were represented by two teams: the 'Woodies' and the 'Wickies' (our Milton Keynes Mr Pickwick distribution centre). Windles, another award-winning 'Master Printer' made up the third team with Bruce Podmore, MD of Windles Group, keen to retain his title as Wayzgoose winner. The teams valiantly battled it out in a range of activities from rounders to Segway racing, clay pigeon shooting to table tennis on a (fortunately warm and sunny) September afternoon.
While we put in sterling performances on the field, it was the mighty Windles that were once again crowned champions, beating us (by a single point!), retaining the winner's shield won at last year's inaugural event!
Our MD Paul Woodmansterne said "Congratulations to Bruce and the wonderful team at Windles! While we were sad to lose out this year we'll be starting a strict training regime in earnest, to ensure we claim the winner's shield next year! Windles may have licked us this time on points, but they'll never catch us on style and maturity!"