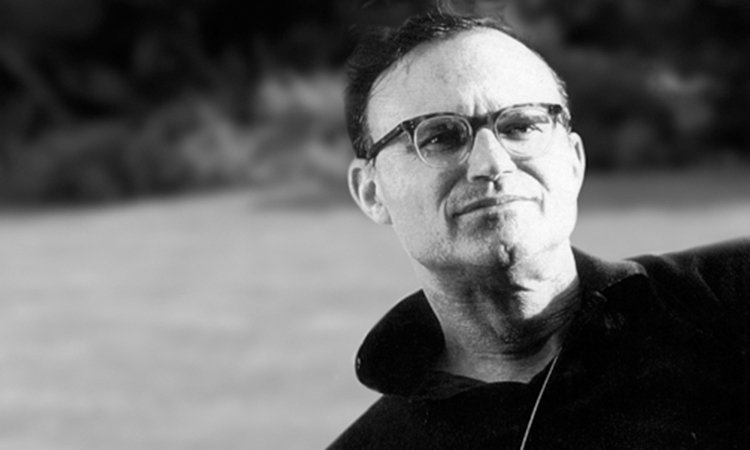 Graham Woodmansterne,
founder of Woodmansterne Publications Ltd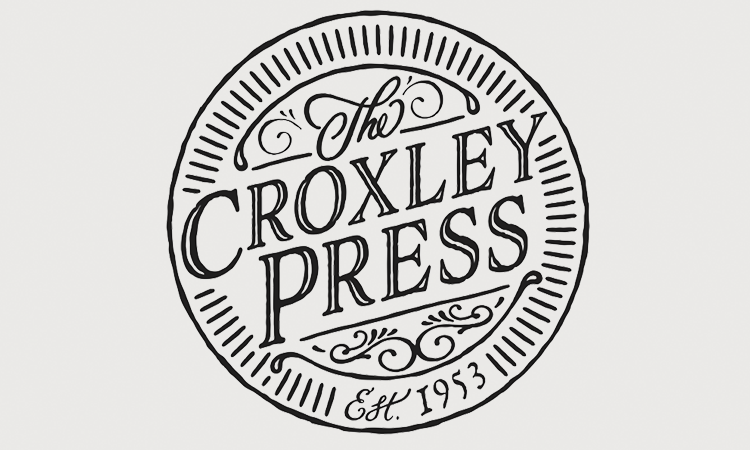 The Croxley Press is Woodmansterne's own
in-house printing facility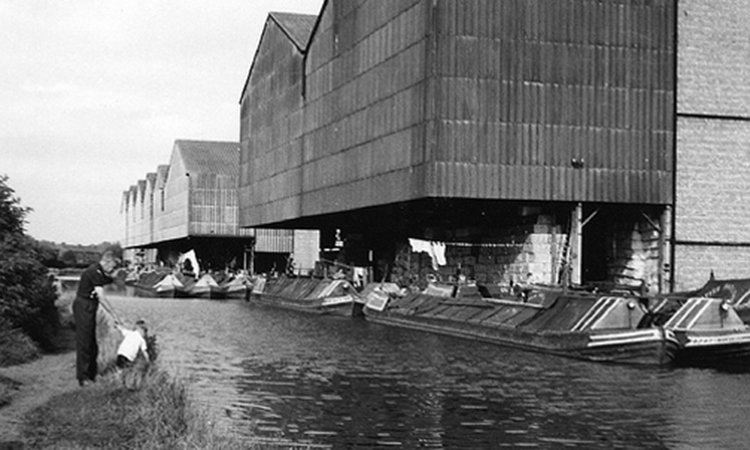 Croxley Paper Mills on the original
Woodmansterne Publications site. Image © RB
We are Woodmansterne, a third generation, family-run card company. Printed in Watford, Hertfordshire, on the site of the old Croxley Mills, once owned by the original pioneer of paper manufacturing and inventor of both cardboard and the gummed envelope, John Dickinson (1782-1869).  Thus, Woodmansterne cards come from the very 'birthplace of modern stationery.
Since 1940, when founded by Graham Woodmansterne, interpreting culture through visual imagery has been at our core. From our start in the publishing of colour-slides and our production of the first publicly-available, colour photographs of Queen Elizabeth II's Coronation, we have become renowned as the UK's leading publisher and manufacturer of greeting cards. From the very start, Woodmansterne have had an in-house printing press. The 'Croxley Press' as it has become known, has now won numerous awards and is an integral part of the brand, helping make Woodmansterne leaders in their field, setting them apart from other card companies. 
As befitting a family run business, Graham passed over the mantle to his son Paul in the 1980's, who started to look at ways to reinvent the brand. He began by publishing some Christmas cards of the Burne-Jones stained-glass windows in Christ Church, Oxford (where he had met his wife when both of them were music students). The resulting, dynamic square cards, published in 1987, heralded a breakthrough for the company and created a surge of interest in fine art cards.
Today, under Seth, the third generation leading the brand, Woodmansterne, is the foremost supplier of greeting cards to independent retailers in Britain and, through our printing site in Watford and our distribution centre in Milton Keynes, supply around 30 million cards a year. Our aim continues to be to present and reflect British culture and taste – whether it is through the magic of Quentin Blake's illustrations, the beauty of National Trust images, or the humour of Punch cartoons, thus allowing people to share their idiosyncrasies, thoughts and passions.