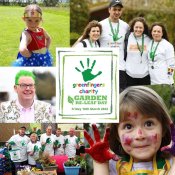 Tuesday, 1 March 2022
Three of the team at Woodmansterne are joining forces this March to walk a combined 30 miles, raising money for Greenfingers, a national charity dedicated to supporting children who spend time in hospices around the UK. They do this by creating inspiring gardens for them and their families to relax in and benefit from, whether through play and fun, or therapeutic rest and relaxation.
More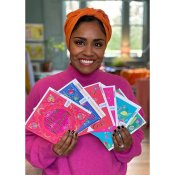 Monday, 21 February 2022
Latest News
We are thrilled to have teamed up with the brilliant Nadiya Hussain to create a range of vibrant new greeting cards featuring some of her favourite phrases.
More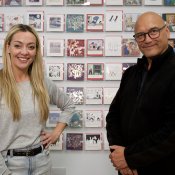 Friday, 21 January 2022
Latest News
We're excited to announce that we are starring in the Inside the Factory Christmas special on Wednesday 22nd December, 9pm, BBC2. In this Christmas Special Gregg Wallace visits our factory in Watford, following one of our bestselling Christmas cards, The Red Stag. 
More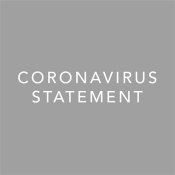 Wednesday, 15 December 2021
Latest News
Throughout the Covid-19 pandemic, we have prioritised the safety of our staff and delivering the product and support our customers require and expect of Woodmansterne. 
More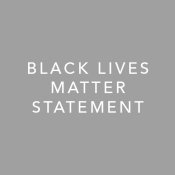 Friday, 26 June 2020
Latest News
Woodmansterne continues to ensure that in all our day-to-day activities – from hiring and promoting staff, dealing with suppliers, and serving our customers – we treat everyone fairly and make sure that anyone can do business with us on a level playing field.
More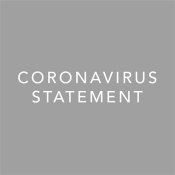 Friday, 17 April 2020
Latest News
The past few weeks have been extraordinary. And, despite the significant challenges and economic uncertainty we all face, our immediate concern must be for the health and wellbeing of friends and family. "Nothing else really matters as long as you have your health!" goes the saying, and surely it has never been more apt.
More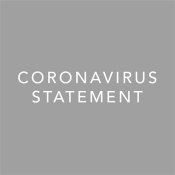 Friday, 27 March 2020
Latest News
As with everyone in these uncertain weeks and months, our focus continues to be the safety and health of our staff, customers and suppliers.
More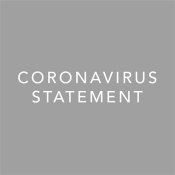 Tuesday, 17 March 2020
Latest News
We understand that we live in extreme and unprecedented times. We wish to reassure our customers that Woodmansterne has been putting in place several contingency measures to minimise risk and disruption, while ensuring the health and well-being of all our staff, visitors and customers.
More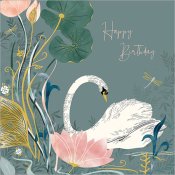 Wednesday, 1 January 2020
When wildlife and nature are as one, beautiful things can flourish. From woodlands to wetlands, the National Trust works together with the natural world to protect it for future generations.

More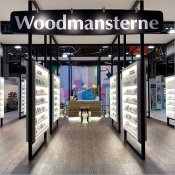 Wednesday, 11 December 2019
Latest News
We're gearing up for a busy few weeks here at Woodmansterne as we put the final finishing touches to our stand for Spring Fair 2020.
More