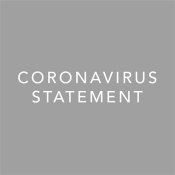 Wednesday, 15 December 2021
Latest News
Throughout the Covid-19 pandemic, we have prioritised the safety of our staff and delivering the product and support our customers require and expect of Woodmansterne. 
More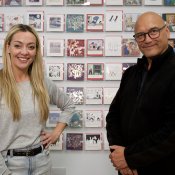 Wednesday, 15 December 2021
Latest News
We're excited to announce that we are starring in the Inside the Factory Christmas special on Wednesday 22nd December, 9pm, BBC2. In this Christmas Special Gregg Wallace visits our factory in Watford, following one of our bestselling Christmas cards, The Red Stag. 
More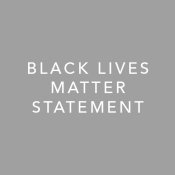 Friday, 26 June 2020
Latest News
Woodmansterne continues to ensure that in all our day-to-day activities – from hiring and promoting staff, dealing with suppliers, and serving our customers – we treat everyone fairly and make sure that anyone can do business with us on a level playing field.
More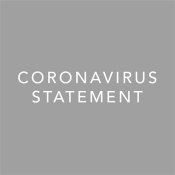 Friday, 17 April 2020
Latest News
The past few weeks have been extraordinary. And, despite the significant challenges and economic uncertainty we all face, our immediate concern must be for the health and wellbeing of friends and family. "Nothing else really matters as long as you have your health!" goes the saying, and surely it has never been more apt.
More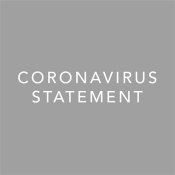 Friday, 27 March 2020
Latest News
As with everyone in these uncertain weeks and months, our focus continues to be the safety and health of our staff, customers and suppliers.
More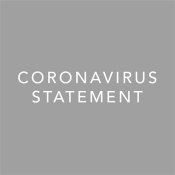 Tuesday, 17 March 2020
Latest News
We understand that we live in extreme and unprecedented times. We wish to reassure our customers that Woodmansterne has been putting in place several contingency measures to minimise risk and disruption, while ensuring the health and well-being of all our staff, visitors and customers.
More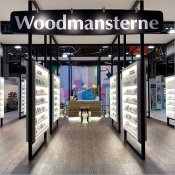 Wednesday, 11 December 2019
Latest News
We're gearing up for a busy few weeks here at Woodmansterne as we put the final finishing touches to our stand for Spring Fair 2020.
More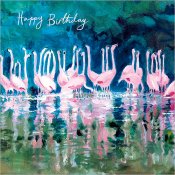 Tuesday, 30 January 2018
Latest News
As we allow, through formulaic algorithms, to suck our online activity and process back to us self-edited content, our imaginations become less-and-less nourished and stimulated by the unexpected.
More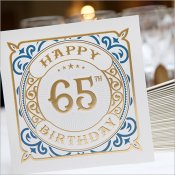 Monday, 17 September 2018
Latest News
Earlier this month we celebrated our birthday in style by hosting a 'Wayzgoose' event, an old printing tradition dating back to the 16th century, which celebrated the transition from printing by daylight to printing by candlelight. Hosted by the Master Printer for his Workmen, it was known as a 'great feast'.
More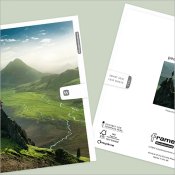 Wednesday, 6 March 2019
Latest News
For over thirty years, I have been a strong advocate for keeping a greeting card pristine in a glass-clear, polypropylene bag. The bag serves many purposes: it stops the envelope drifting from the card, it keeps mucky fingers from besmirching the product, it helps to keep shop displays neat and tidy. As a customer, I relish the ritual of peeling open a meticulously-wrapped greeting card.
More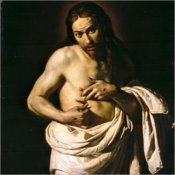 Tuesday, 8 July 2014
Latest News
,
Art Conservation
One of the Woodmansterne Art Conservation Awards for 2012/13 was awarded to Perth Museum & Art Gallery to conserve 'Christ Displaying his Wounds', attributed to Giacomo Galli - a rare and beautiful example of art styled after the work of Caravaggio.
More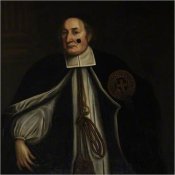 Tuesday, 8 July 2014
Latest News
,
Art Conservation
This early 18th century portrait is housed within The Bishop's Palace, Wells. This particular portrait is the oldest and most significant painting within the Ship's Palace collection. It plays a crucial role in helping to interpret 800 years of social, political and religious history and bringing the Palace alive for over 40,000 visitors every year.
More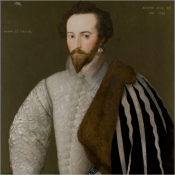 Wednesday, 9 October 2013
Latest News
,
Art Conservation
A painting, belonging to The National Portrait Gallery, was one of the major works chosen by our panel of judges at the last round of the Woodmansterne Art Conservation Awards. A donation of £10,000 was pledged which has enabled the process of painstaking conservation, removing centuries of over paint, to reveal the coded message incorporated into the work by the unknown English artist.
More