Tuesday, 17 March 2020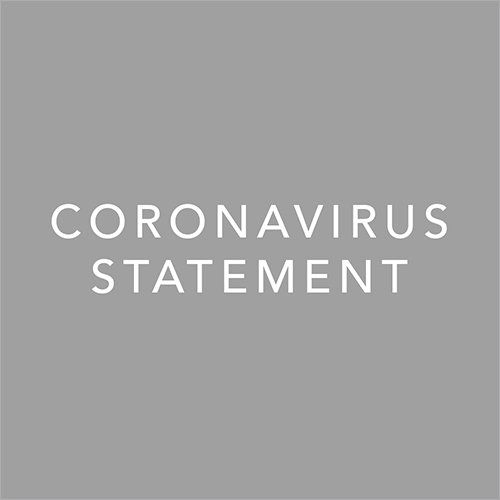 We understand that we live in extreme and unprecedented times. We wish to reassure our customers that Woodmansterne has been putting in place several contingency measures to minimise risk and disruption, while ensuring the health and well-being of all our staff, visitors and customers.
We, of course, continue to monitor and follow official guidance from the UK Government and Public Health England and update our processes accordingly.
To help combat the spread of COVID-19, we have been putting precautionary safety measures in place across our working sites, including:
Educating our staff on prevention
Emphasising frequent and proper hand washing
Installing extra hand-washing facilities at the entrances to our buildings
Cleaning high contact points such as door handles more frequently
Investing in computers and equipment to enable more staff to work from home
Most of our office-based staff now work remotely, but are connected through team-based technology to keep the communication flowing
Our selling reps and agents are still willing to come and see you, provided that they, their families, and you, remain symptom-free. We launched our new trade website only recently. We would recommend you familiarise yourself with this fabulous new facility
We know there will be many challenges as you experience reductions in footfall. We are taking all necessary steps we can to ensure that we are there for you today, over the coming months, and in the years to come
Our website and social media channels will be updated with the latest information and, as the situation changes, we will do our best to keep you informed as quickly as we can.
With very best wishes,
Seth Woodmansterne