Friday, 27 March 2020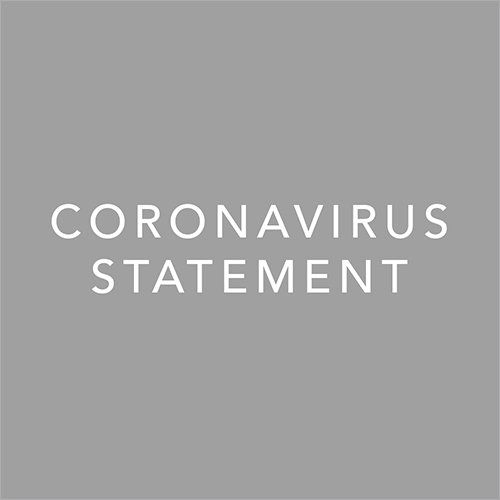 As with everyone in these uncertain weeks and months, our focus continues to be the safety and health of our staff, customers and suppliers.

We are strictly implementing government guidance on remote working and distancing, and have reduced working staff to a skeleton crew to support the few remaining customers and process whatever orders we have. From next Monday 30th March, our Customer Services phone line 01923 200 600 will be open Monday to Thursday 9am – 5pm, and you can continue to email us at [email protected]. Please do get in touch with any questions, or for information and help with orders or our online store. We expect deliveries may take a little longer than usual while the national delivery supply chain adapts.

I would like to take this opportunity to thank you all for your good wishes, patience and support. We hope you can find a way to hang in there until we all get through to the other side. Meanwhile we wish you and your loved ones to remain safe and well.
With very best wishes,
Seth Woodmansterne