Environment and Sustainability
At Woodmansterne, we are committed to using sustainable materials and practices wherever possible. As a third-generation family business, we understand better than anyone the importance of protecting our environment and safeguarding it for future generations. We are continually looking to learn, adapt and improve where we can by working closely with the best suppliers and investing in skills and technologies.
---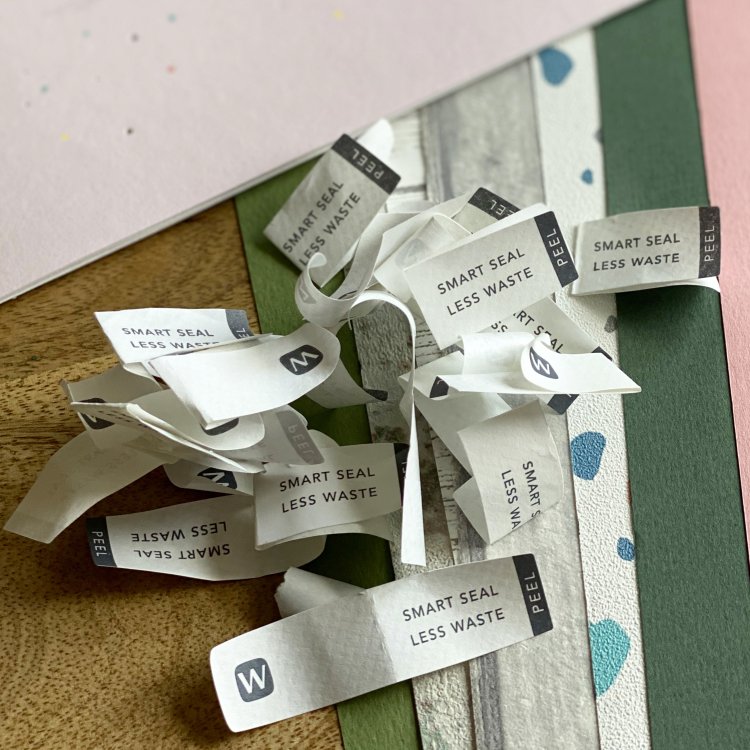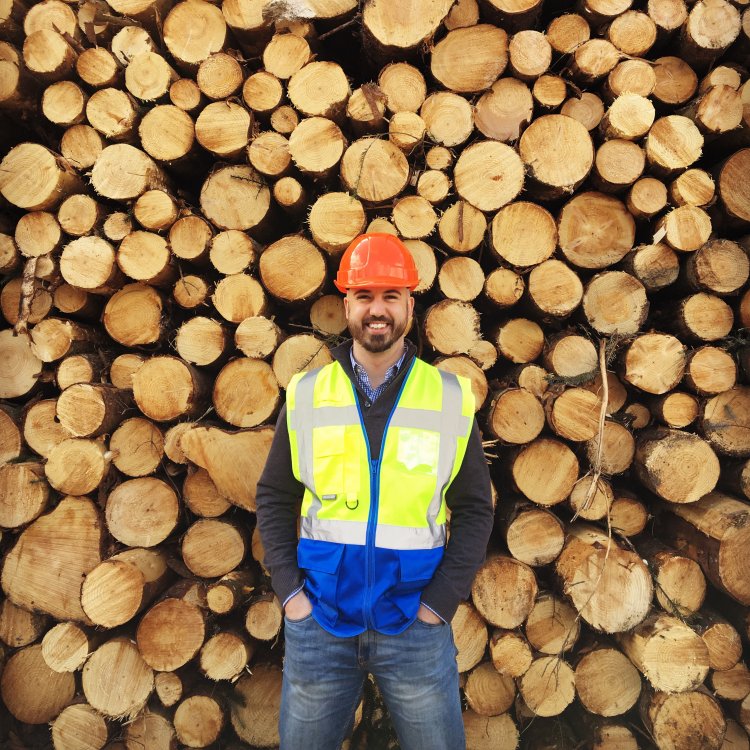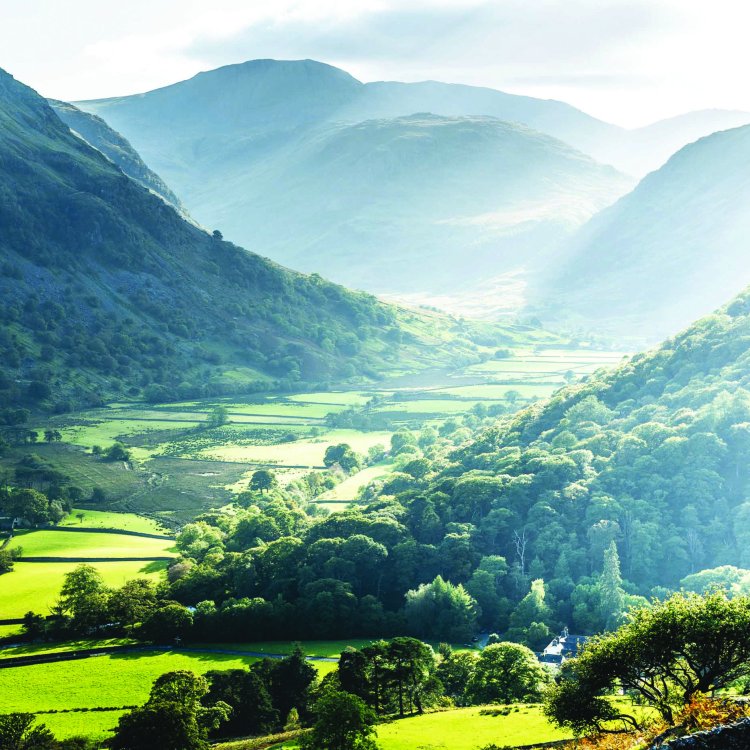 Our products only utilise environmentally accredited sources and continue to look for ways to develop new materials and processes that can increase the innovation and new product that follow this path.
We have eliminated all plastic packaging from our product for both retail and shipment of goods to store.
We pride ourselves on maintaining the majority of our products through UK manufacturing and supply - working only with European and Far East suppliers who adhere to both environmental and ethical standards.
"The environmental crisis is certainly one of the greatest challenges of our time. We have no choice but to continually work hard, innovate and improve all that we do to remove waste, and reduce our environmental impact. Consumers look to business to help them do the right thing, be it making products easier to recycle, or remove unnecessary packaging, without reducing quality or making purchasing cards harder.
While proud of our progress so far as a business, we recognise there's no room for complacency. The more we can work together in the industry, the quicker we will progress on this journey. We cannot afford to wait, (and the younger generations certainly will not) for the Government to help join the dots on these issues."
Quote from Adam Osborne – Operations Director, Woodmansterne