Black Lives Matter Statement
Friday, 26 June 2020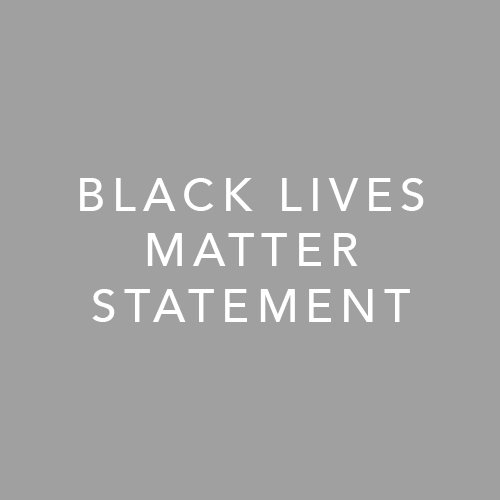 Company Response to Recent Events
Woodmansterne continues to ensure that in all our day-to-day activities – from hiring and promoting staff, dealing with suppliers, and serving our customers – we treat everyone fairly and make sure that anyone can do business with us on a level playing field.
However, recent developments with the Black Lives Matter movement, provide a stimulus to check ourselves, and it is clear we can and should do more. True unconscious bias can only be eliminated by setting rigorous hiring/promoting processes and adhering to them, whilst fostering an ongoing dialogue with our customers, our consumers, our suppliers, and our staff at all levels to check improvements continue to work.
We feel keenly our responsibility as publishers to reflect culture and taste, in a medium that enables people to communicate their passions, thoughts and feelings. As part of a review of our publishing, we are committed to finding ways to broaden the artists and art that we publish. We have already started this process, and our progress will be shared in the coming months.
In all our work, we endeavour to be inclusive, balanced, fair and representative.