Tuesday, 26 July 2022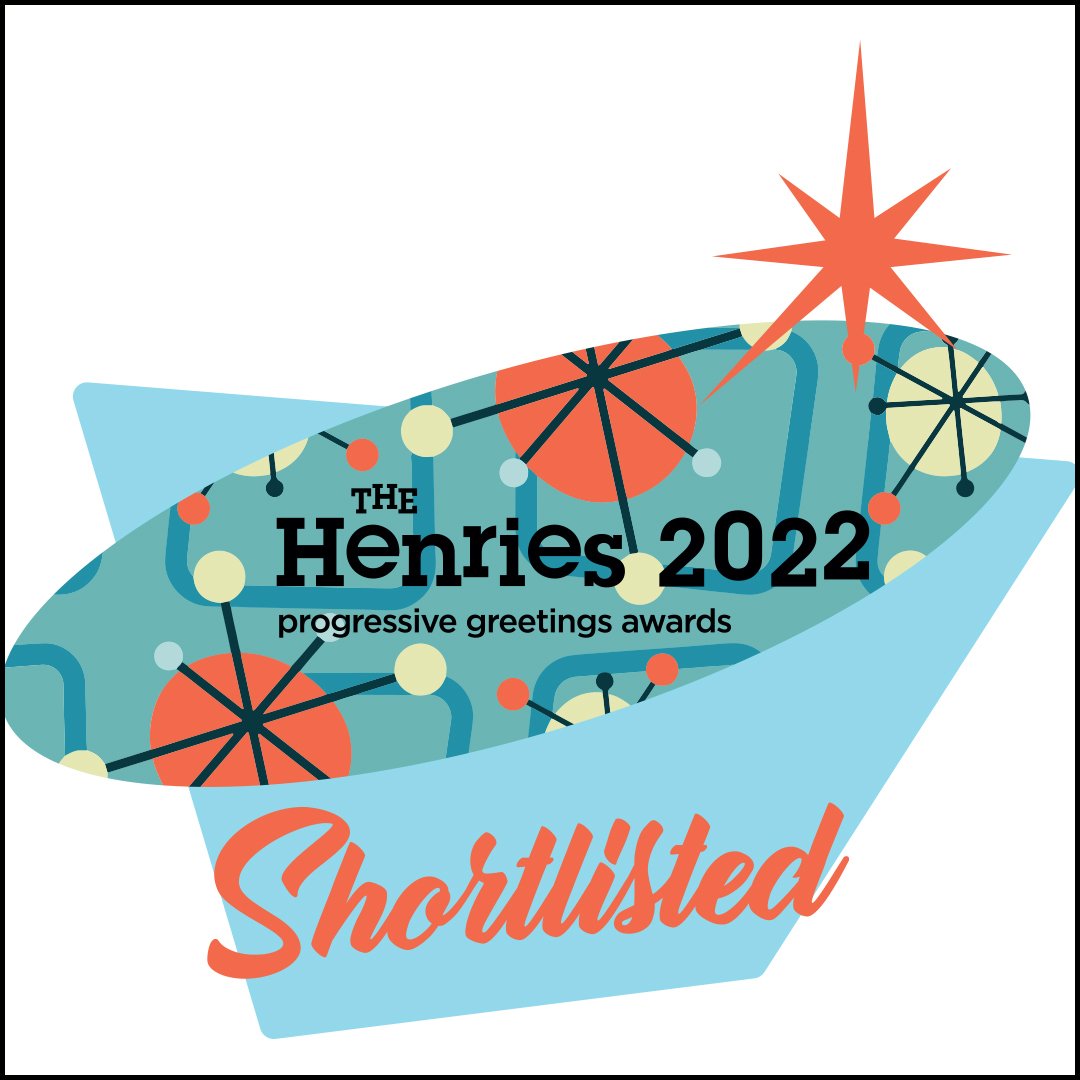 It has been announced that we're shortlisted at the Henries Awards 2022 in no less than 12 categories!
The Henries is the Oscar's of the greeting card world, providing a chance for the industry to celebrate the best design and innovation from publishers across the UK!
Best of luck to everyone that is shortlisted, roll on 6th October!