Woodmansterne to launch into Gift Packaging
Tuesday, 11 July 2023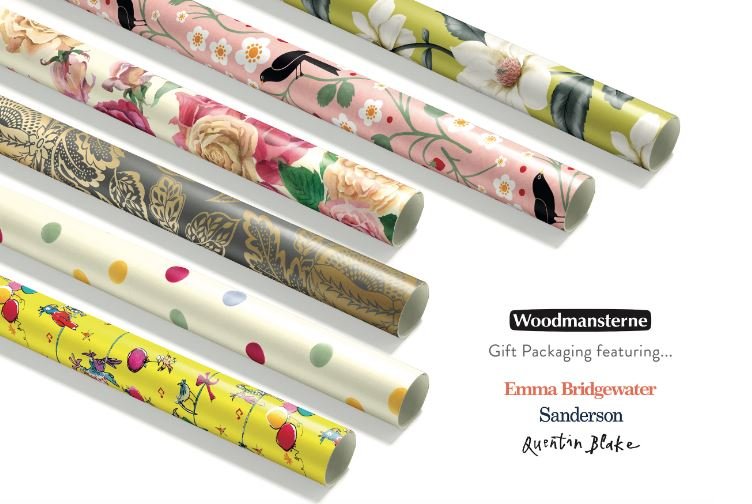 We are excited to announce that we will be launching into gift packaging with the collection due to laucnh in Q1 of 2024.
We have secured licences with Emma Bridgewater, Sanderson and Quentin Blake for the initial range, alongside our in-house designs.
The collection will include rollwrap, giftbags, tissue paper and tags.
You can find out more here - Woodmansterne to launch into gift packaging | PG Buzz