Woodmansterne Distribution Centre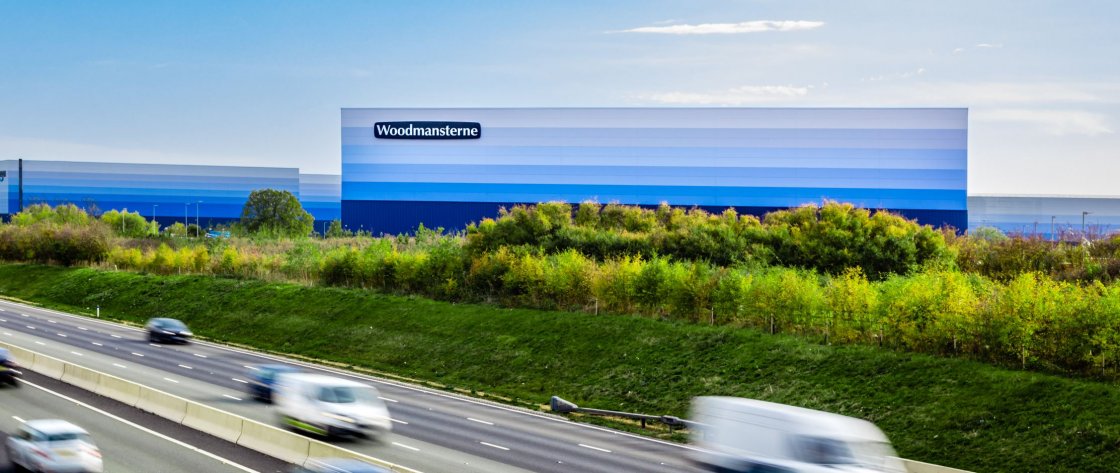 Leading the way in warehousing & distribution services
Situated in Milton Keynes, one of the UK's best transport and distribution hubs, our facility sits in a prime location to serve the length & breadth of the United Kingdom, getting your orders to customers as soon as possible. Operating since 2013, our industry-leading warehousing and distribution centre works to the mantra "Picked in full, delivered on time and to the customers specification".
As a business, we benefit from a variety of functions being carried out on site: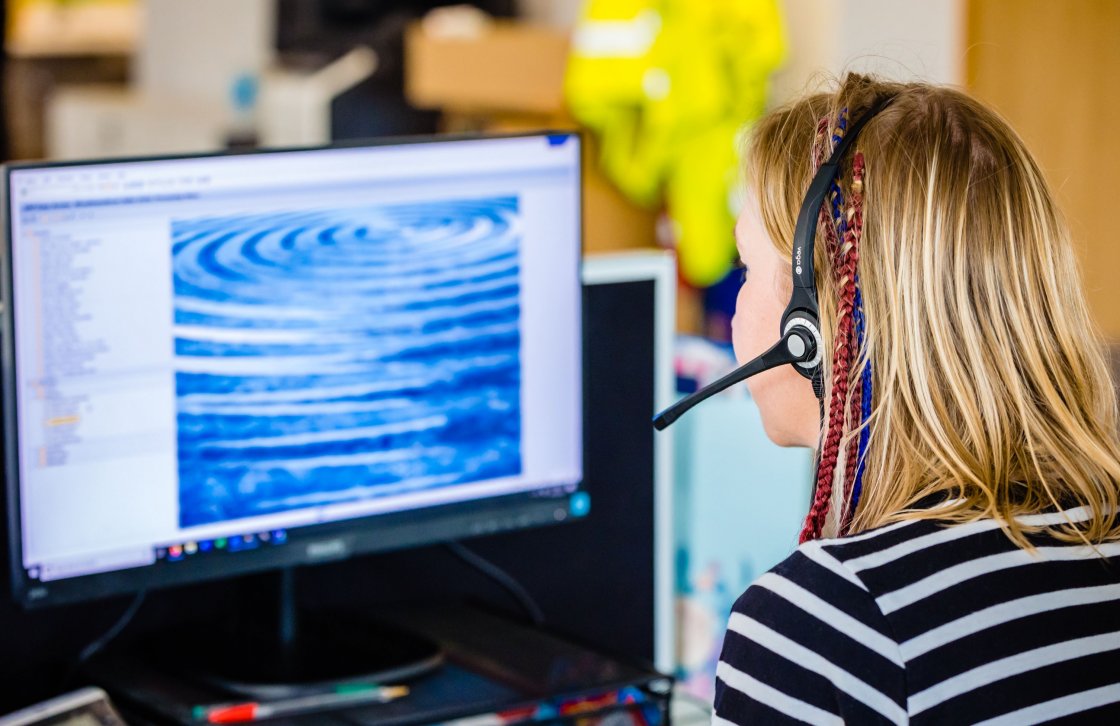 Our dedicated customer care team are available throughout the working week from Monday to Friday to support our 2,000+ independent customer base. From dealing with day-to-day customer queries, supporting our sales representatives, or supplementing marketing campaigns, all calls are answered by our knowledgeable and committed team within one minute.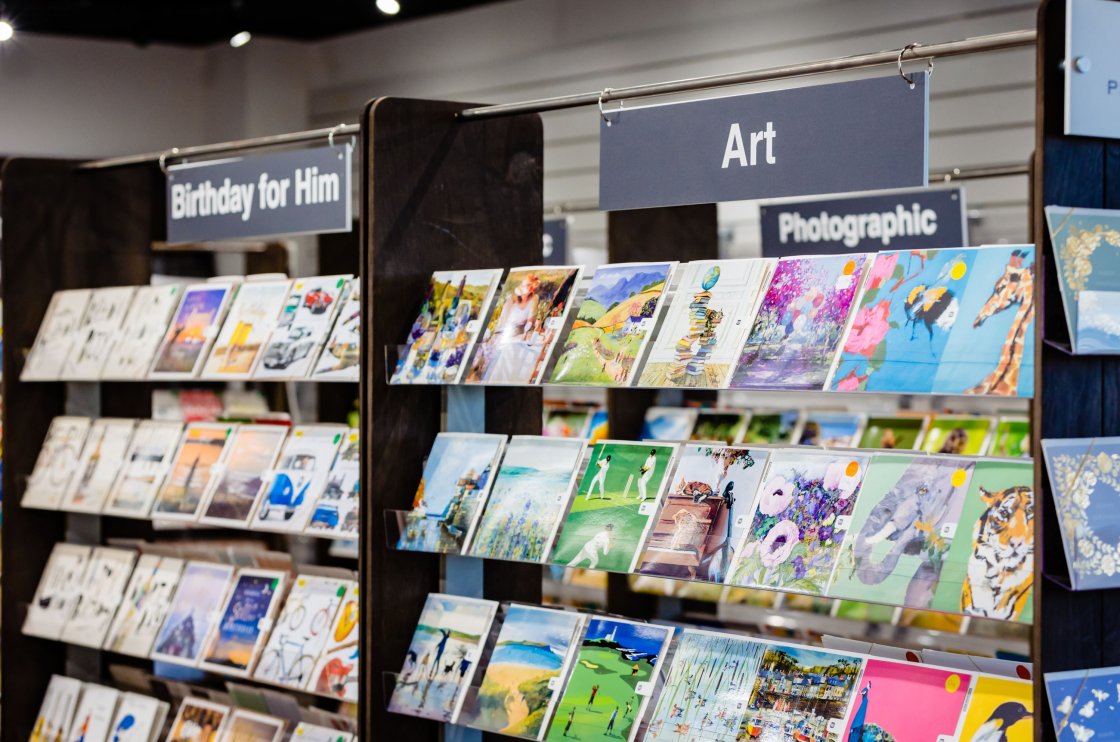 As one of the few retail display planning companies in the UK, we stand almost alone in creating displays that offer visual impact backed by specific and in-depth sales analysis. We work with 50 other publishers in the greeting card industry, meaning we have a fully supported and successful planning programme. This enables us to create displays that offer a wide selection of on-trend and traditional products dependant on client needs. Our rapidly growing bespoke W-Select programme offers a hands-on approach to greeting cards without the hassle.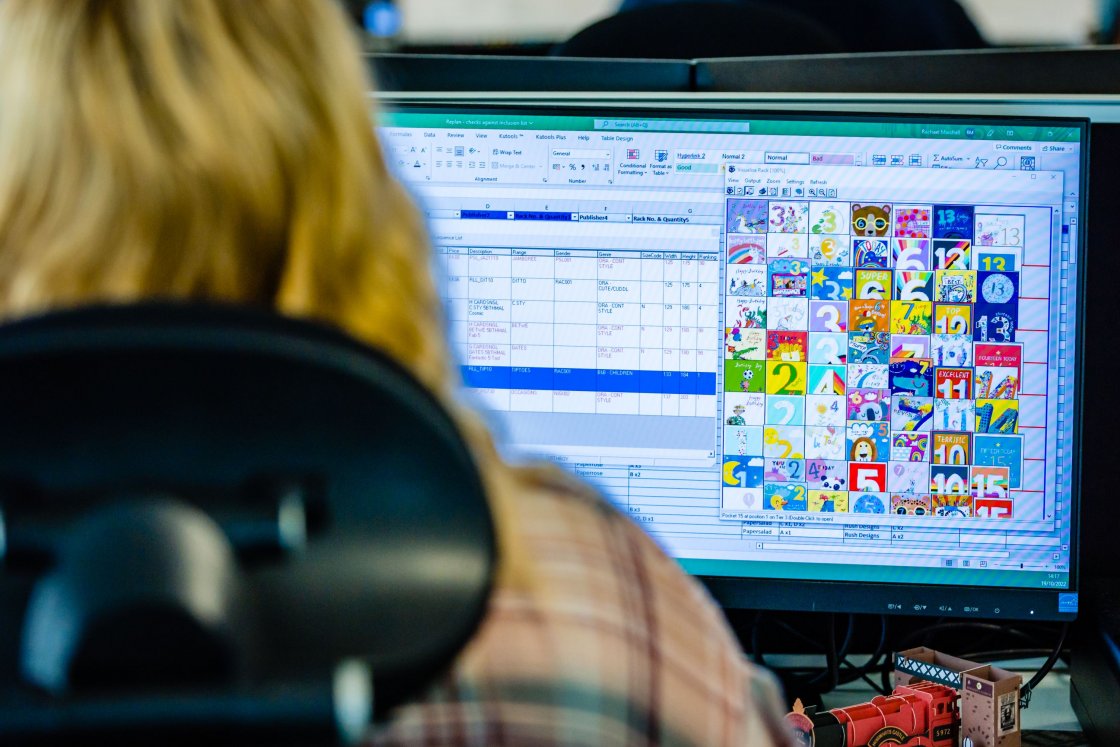 The success of our operation relies heavily on our brokered stock management team. Working closely with the publishers that support our planning programme, we hold 8 weeks' worth of stock in our distribution centre to fulfil our 150 independent retailers as well as national retailers. The brokerage team not only manage stock and support the client relationship, they also provide insightful sales analysis that can be tailored to each retailer.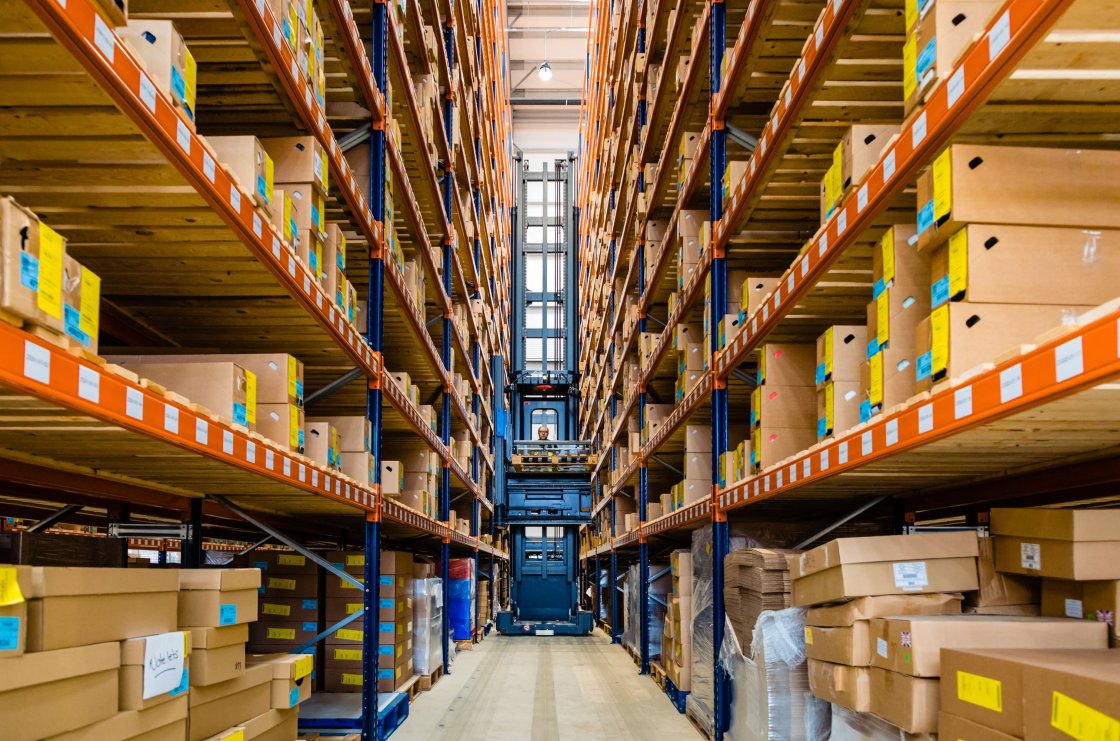 At over 85,000 sqft our facility is geared up to the safe storage, secure product management and careful despatch of greeting cards and gifts.
Key Features:

• Able to pack 3 million cards annually
• Despatch of over 40 million cards annually
• 600+ Pallet Locations
• 15,000 + Picking Locations
• 105,000 + Bulk Box storage locations
• Able to pick 300+ locations an hour
• Pick accuracy of 99.8%
• Digital Picking 
• Proven experience in warehousing multiple client's stock
• Supported by nationwide logistics partner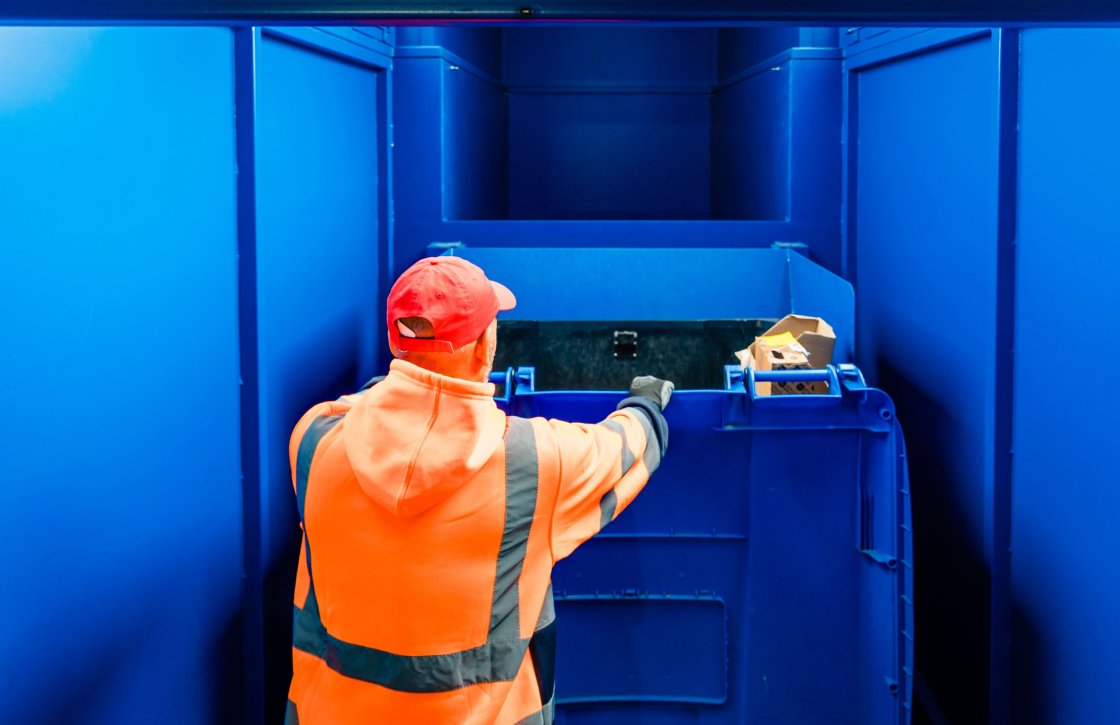 • BREEAM- Excellent https://bregroup.com/products/breeam/ Standard for best practice in sustainable building design
• Member of Planetmark https://www.planetmark.com/ Sustainability Certification
• Almost completely single use plastic free operation
• LED Lighting throughout
• 12% less embodied carbon that industry standard
• Electrical car charging points
• Recycled carpets
• Painted used VOC free natural paint
• Rainwater harvesting toilets
• Building Management System to monitor energy usage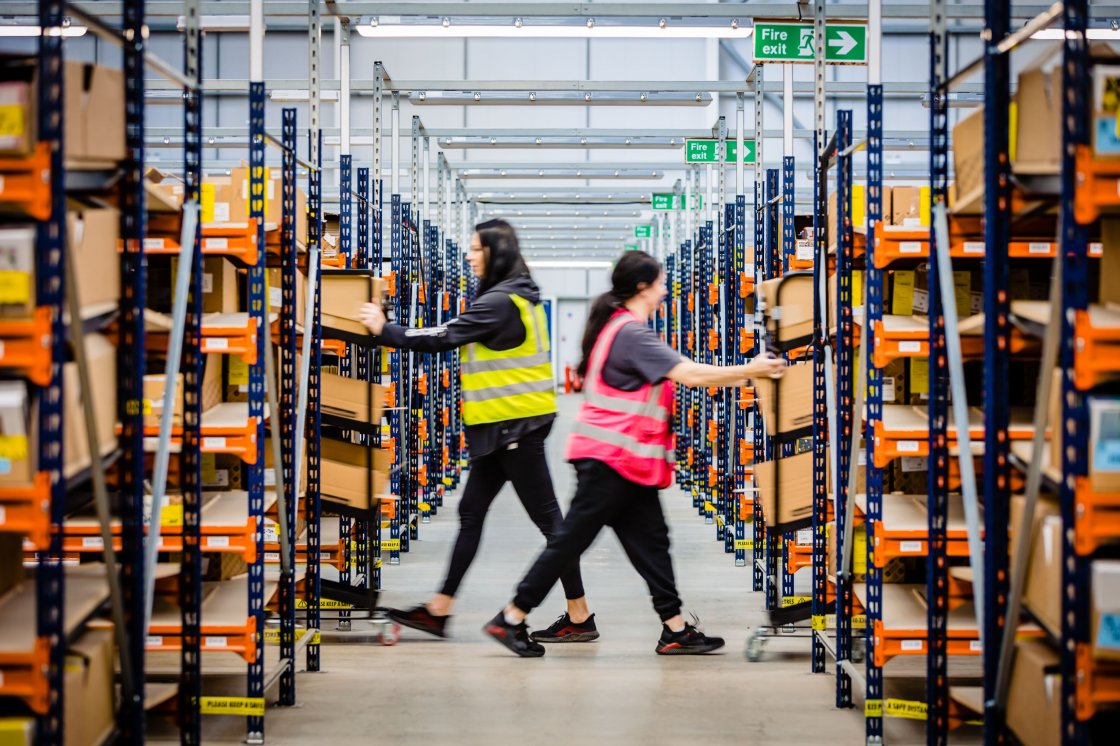 Telephone: 01923 200600
Email: [email protected]
Woodmansterne Magna Park
Mathias Lane
Fen Street
Milton Keynes
MK17 8EW