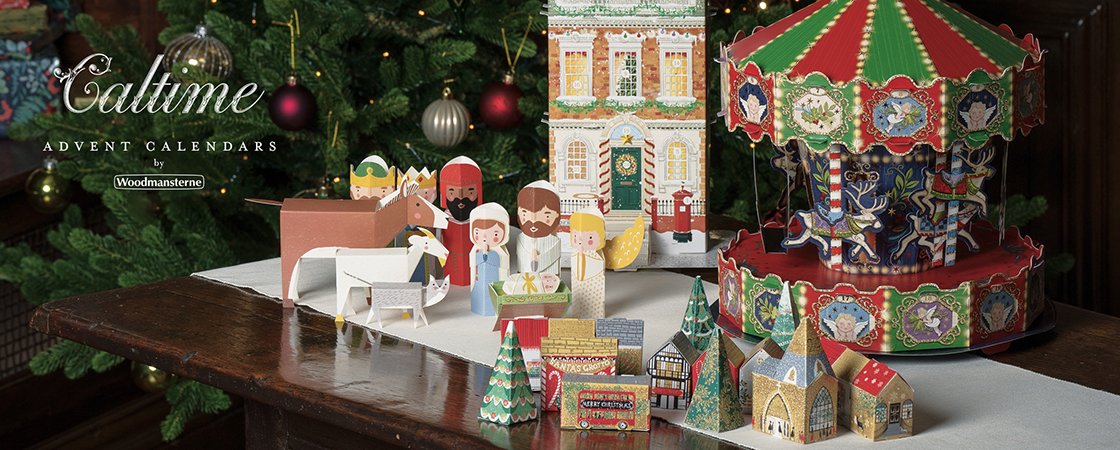 Nothing kick starts Christmas like an advent calendar and here at Woodmansterne, we definitely don't think they're just for children either. Adults are welcome to purchase our beautifully designed calendars too.

With the abundance of waste and excess that Christmas brings (much as we all love to gorge on turkey and cranberry sauce), we thought we would return to the traditional paper calendars loved by previous generations. After all, there's only so many mini cheese bites or tiny bottles of gin you can have with your breakfast.

Paper calendars offer a traditional way of counting down to the festive season; a way that many generations before have used and one that can be celebrated once more as the revival for all things vintage continues. It also means you're not dealing with sugar-filled children on the school run ...surely a benefit!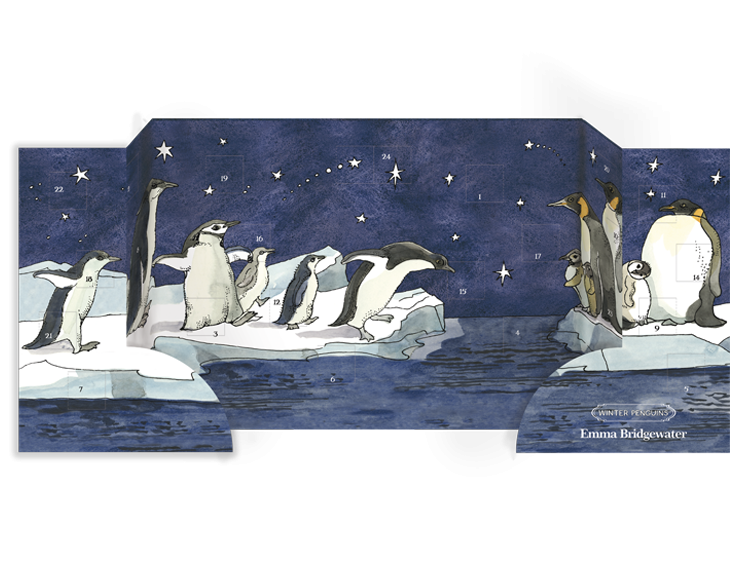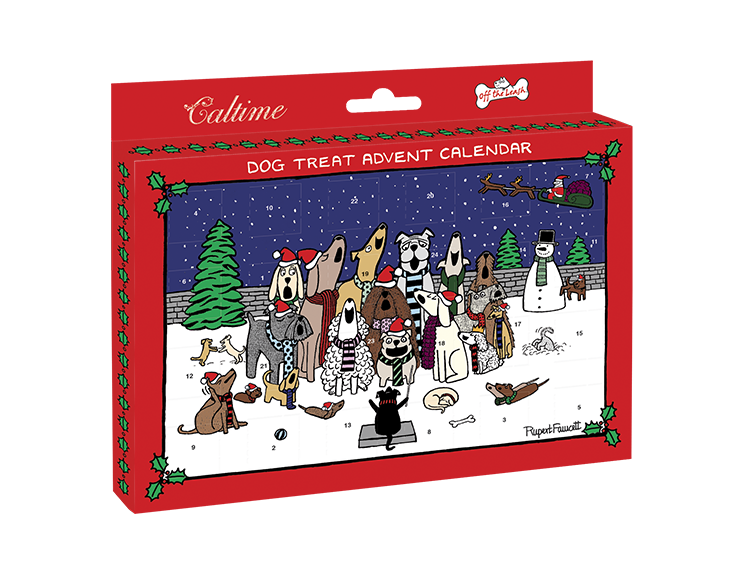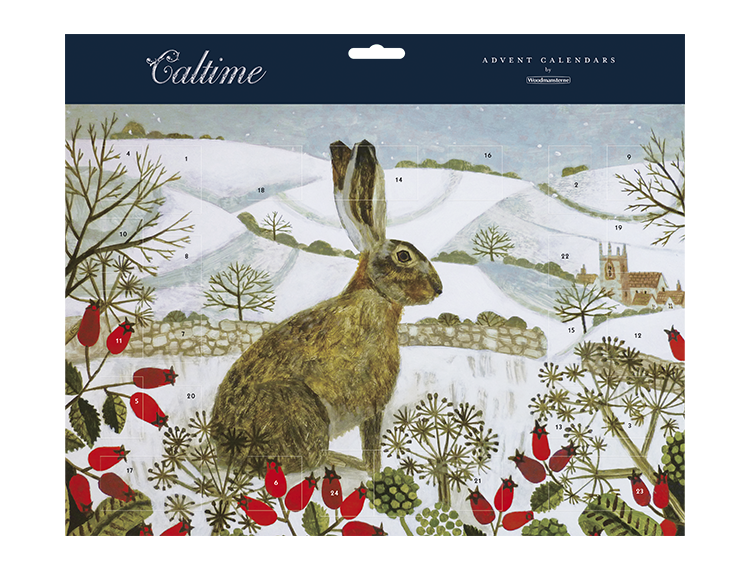 At the end of 2013 Woodmansterne acquired "Caltime" the advent calendar specialists who had been making traditional Advent calendars for almost 40 year and using our award winning production and design expertise began creating the unique Caltime by Woodmansterne Advent Calendar collection.

For Caltime by Woodmansterne sales enquiries, or to order a catalogue (updated yearly) please email [email protected].