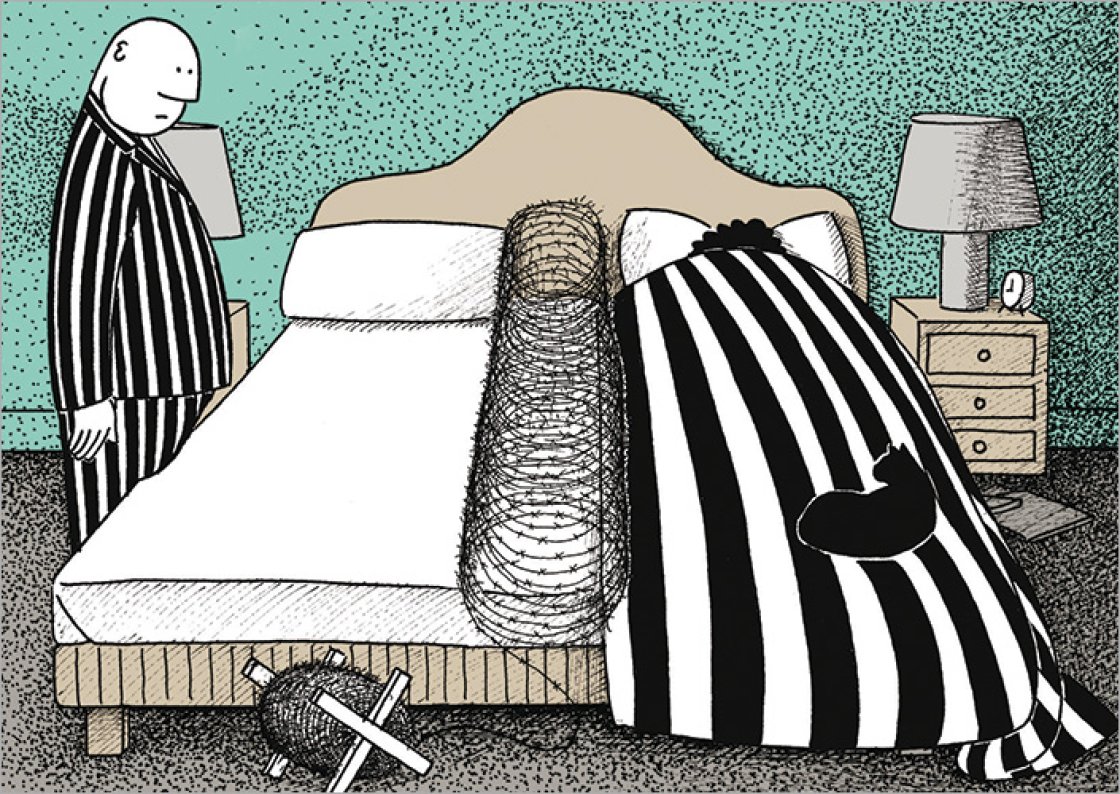 Rupert Fawcett became a professional cartoonist almost by accident in 1989 when he drew a little bald man in braces and carpet slippers, and named him Fred. After looking for a publisher he was finally offered a place in Midweek, a free newspaper given away at London tube stations, where the Fred cartoons lived for 2 years.
Additionally, Fred appeared for 4 years in the Mail on Sunday. Rupert also draws Off the Leash (for dog fans around the world) and On the Prowl (for anyone that loves cats!).
Fred cartoons are as topical as ever and now available to enjoy on greeting cards, where the bald, braces-wearing Fred and his wife Penelope are joined by their friends Mr and Mrs Nesbit, the long-suffering Pip, cousin Frank and Anthony the cat.