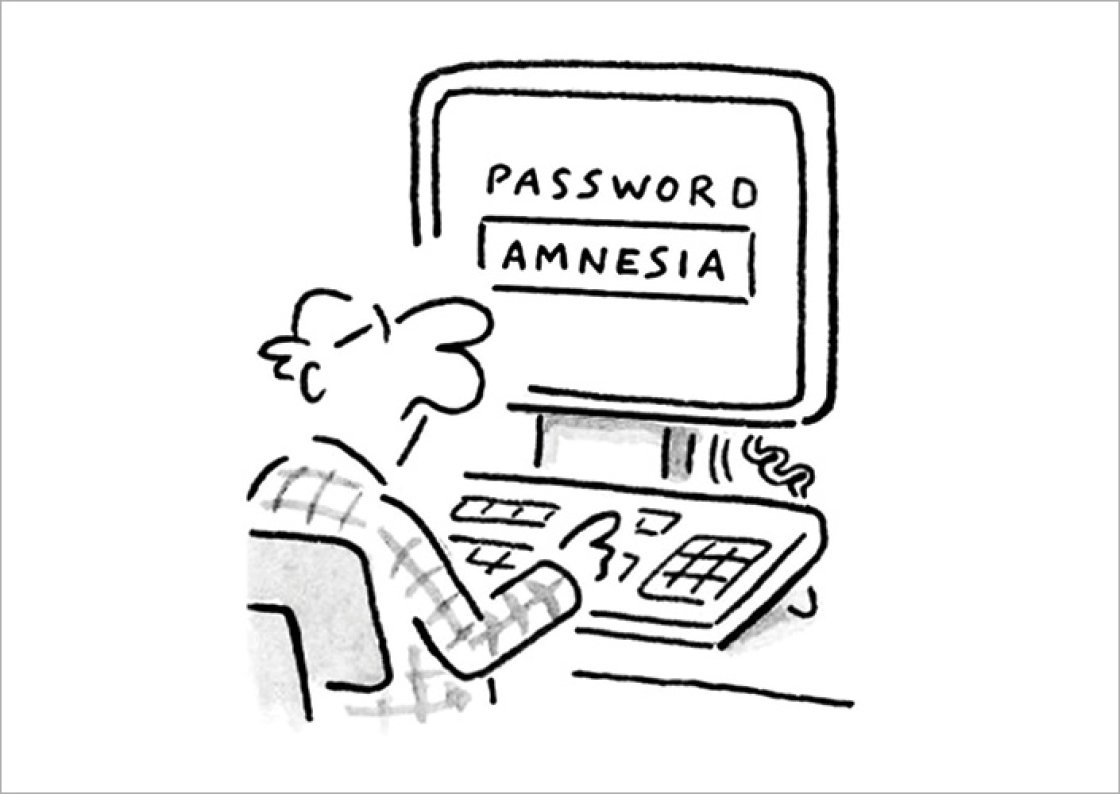 Matt Pritchett, Pocket Cartoonist at The Telegraph has been producing his daily, topical cartoons since 1988.
Jilly Cooper, bestselling author:
"Like a sunrise, he lifts the heart...He's achingly funny, but also he's very good at characterisation. He seems to get the moment and just illustrate people so brilliantly... They make me laugh for days afterwards."