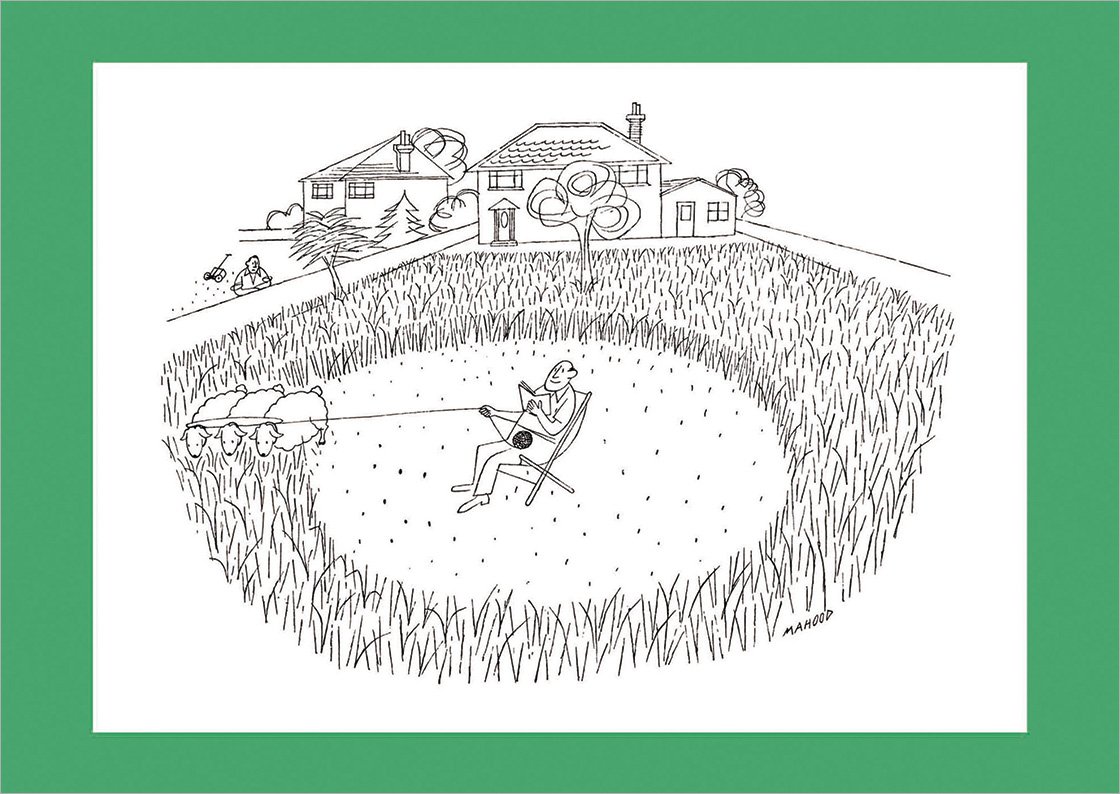 'Punch' - a magazine of humour and satire ran from 1841 – 2002.
This very British institution internationally renowned for its wit and irreverence introduced the term 'cartoon' as we know it today and published the work of great comic writers and poets.
Its political and social cartoons swayed governments and captured life in detail from the last two centuries.