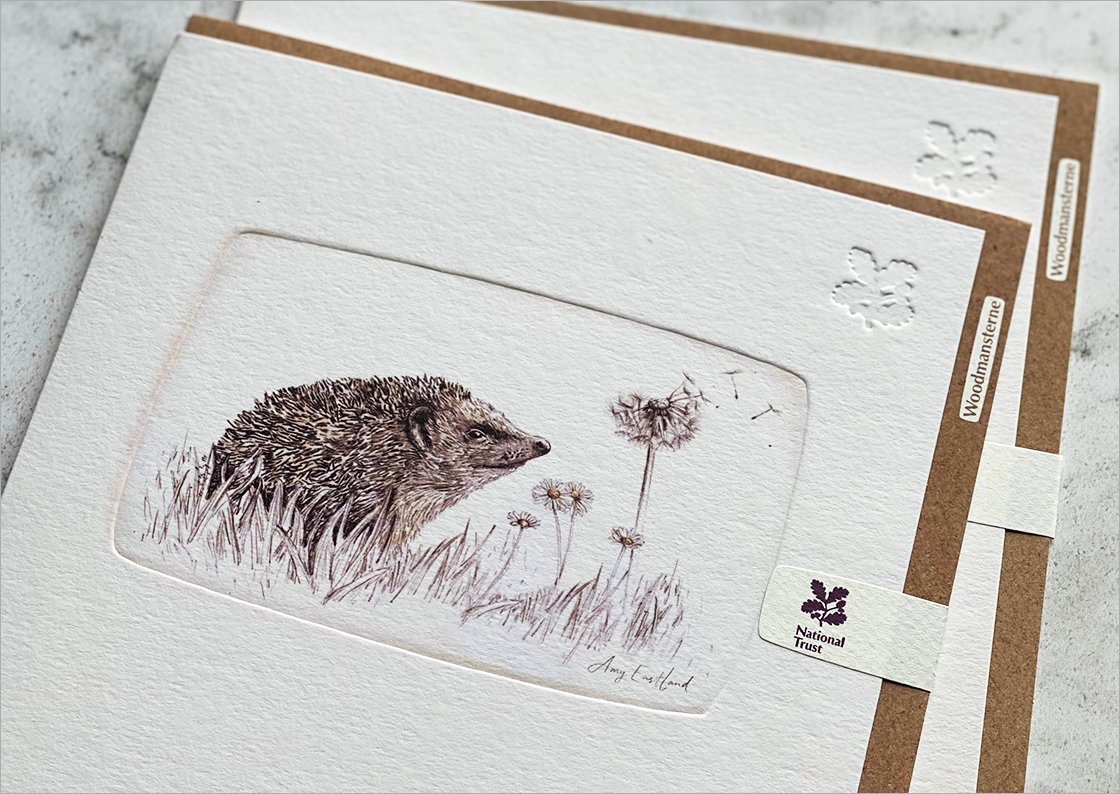 The National Trust is a conservation charity founded in 1895 by three people: Octavia Hill, Sir Robert Hunter and Hardwicke Rawnsley, who saw the importance of the nation's heritage and open spaces and wanted to preserve them for everyone to enjoy. Today, across England, Wales and Northern Ireland, we continue to look after places so people and nature can thrive.
The challenges of the coronavirus pandemic have shown this is more important than ever. From finding fresh air and open skies to tracking a bee's flight to a flower; from finding beauty in an exquisite painting or discovering the hidden history of a country house nearby - the places we care for enrich people's lives.
Entirely independent of Government, the National Trust looks after more than 250,000 hectares of countryside, 780 miles of coastline and 500 historic properties, gardens and nature reserves.
The National Trust is for everyone, for ever.