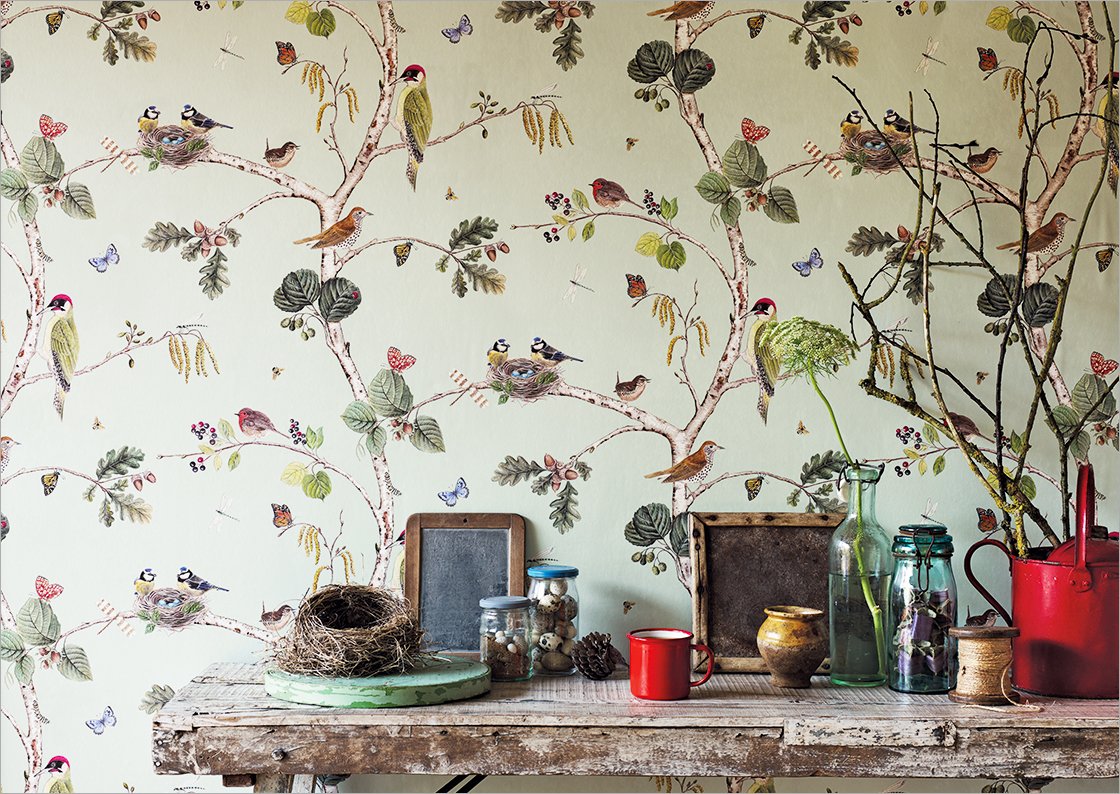 An eternal celebration of the elegance of the English countryside.
Founded in 1860 as Arthur Sanderson & Sons Ltd, Sanderson is one of most renowned interiors brands worldwide and a holder of the Royal Warrant since 1923.
Combining a timeless sensibility with hand-drawn patterns and bold reinterpretations from a historic archive, every Sanderson design arrives with the security that befits a brand of such a prestigious legacy.
Renowned for enduring British design influenced by modern country living, this quintessentially English sensitivity informs all of Sanderson's products, including fabrics and wallpapers, paint, bedlinen, rugs and greetings cards to name but a few.
In 2020, Sanderson celebrated its 160th anniversary, making it the oldest and most distinguished English brand in its field.